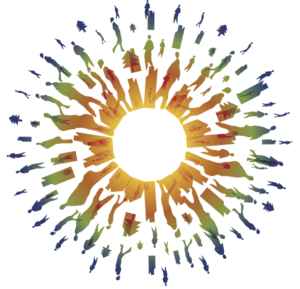 Advancing an environmentally healthy and culturally vibrant metropolitan Detroit and a flourishing Great Lakes ecosystem.
Request for Proposal
Water Resources Engineering Firm to Analyze Combined Sewer Overflows
We're looking for a water resources engineering firm to study data readily available from DWSD, GLWA, and possibly other sources to address a series of questions developed by the Foundation to understand how to cost-effectively reduce CSOs. We are not commissioning engineering designs, modeling, or special calculations. Proposals are due March 1st.
Join Our Team
Great Lakes Program Officer
We're looking for an experienced individual to manage the Foundation's Great Lakes portfolio which encompasses the areas of stewardship, agricultural runoff, and combined sewer overflow reductions/green stormwater infrastructure. The program officer role requires a blend of technical and soft skills. They will report to the president and work under the guidance of the senior Great Lakes program officer. Read the full job description for further explanation and required qualifications.
In Southeast Michigan things are growing and it's because of you.
Tenets of Lasting Change
The foundation believes the following tenets are necessary to effect lasting change:
Sustainability. Meeting the needs of the present without compromising the needs of future generations, by harmonizing environmental, economic, and social interests.
Positive role for business. Collaborating with business as a force for good in society and for sustainability.
Stewardship. Cultivating resident, business, nonprofit, and government responsibility and accountability for the community's environmental and cultural assets.
Leadership. Supporting energetic, visionary champions who have a broad base of support.
Community support: Ensuring that efforts are relevant to and supported by the communities they affect.
Collaboration. Working with a broad range of stakeholders—community members, business, nonprofits, government, academia, and philanthropy—to advance shared goals.
Fairness and justice. The opportunity for equal participation by all is an essential element of sustainability.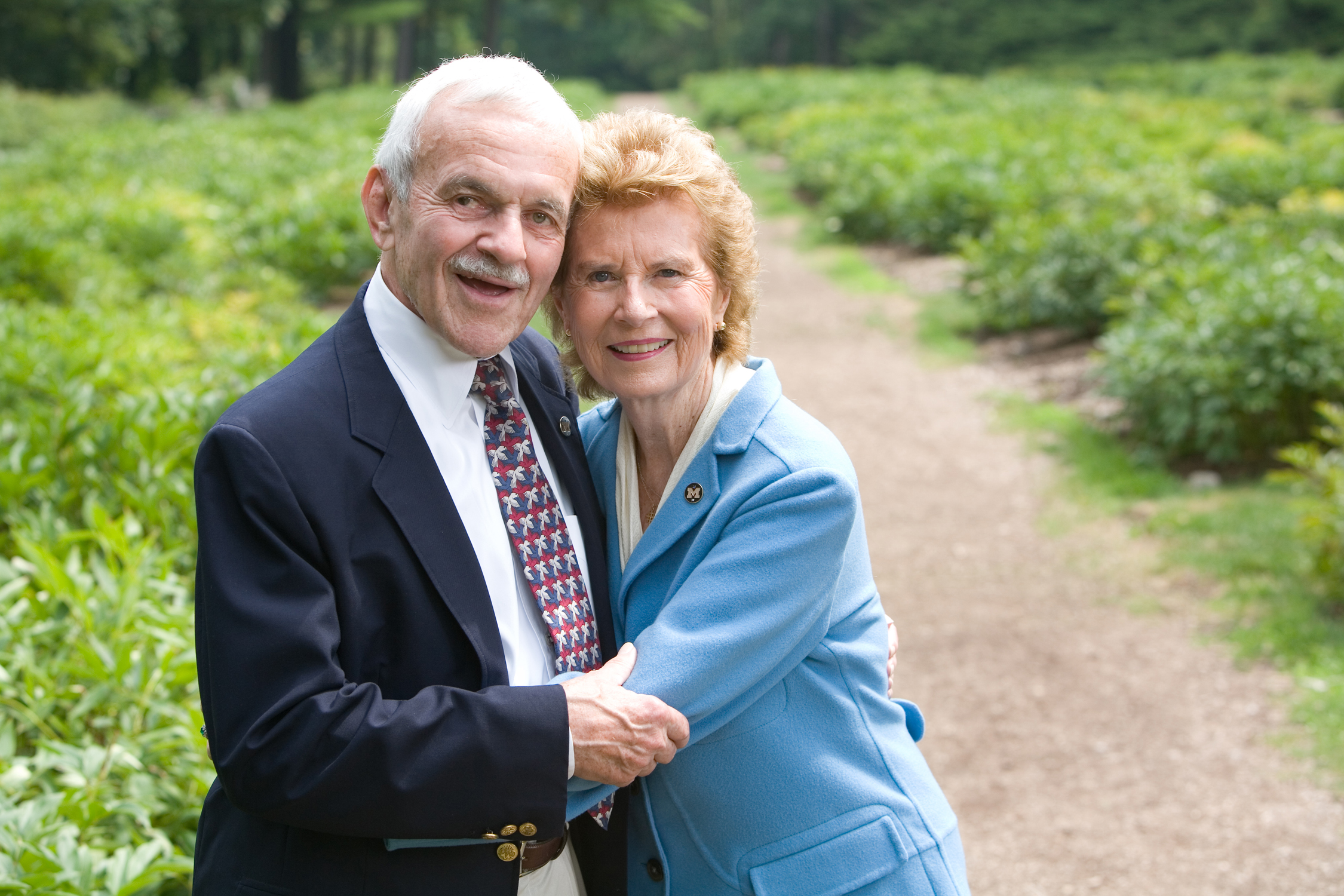 Fred & Barbara
Fred and Barbara Erb's desire to create a better world for both current and future generations, paired with their successful family business experience, their shared love of the outdoors, and their deep sense of fairness and justice, naturally led them to view their philanthropy through the lens of sustainability – development that harmonizes economic, environmental and social interests, meeting the needs of the present without compromising the needs of the future.