Welcome New Erb Board Members
The Foundation is pleased to welcome Lawrence Garcia and Rhonda Welburn to our board!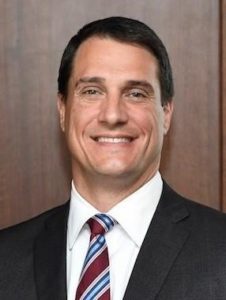 A graduate of the U-M Law School and Duke University, Lawrence Garcia founded his own law firm, the Garcia Law Group, to fulfill his personal mission of creating Michigan's first Latino law firm. He is the president of the Cesar Chavez Academy and is on the DIA board as a representative of the City of Detroit, appointed by Mayor Duggan. He has also been a Granholm and Synder appointee to various commissions and boards, and is a past president of the Hispanic Bar Association.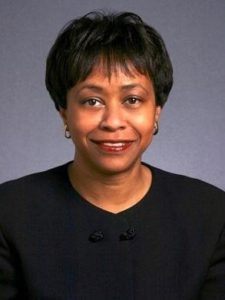 Rhonda Welburn is a Member of Dickinson Wright PLLC, where she has practiced law since 1995. She is a member of the National Association of Bond Lawyers, has been consistently ranked by her peers as one of the Best Lawyers in America, and was recognized as a Top Lawyer by DBusiness Magazine. She is a long-time board member of the Detroit Institute of Arts and also serves on the Board of Directors of the DMC Foundation and Legacy DMC. Rhonda is an alumna of Howard University. She earned her MBA at the University of Detroit-Mercy and her J.D. at the University of Michigan.