Sigal Hemy
Program Officer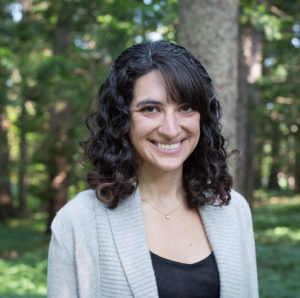 Sigal Hemy is a program officer at the Fred A. and Barbara M. Erb Family Foundation. She staffs grants in arts, culture, and sustainability, and has managed the Foundation's arts grantmaking since May 2016.
Prior to Erb, Sigal worked in the nonprofit sector, overseeing programming at the intersection of arts & culture, education, and community development. She currently serves on the Michigan Council of Arts and Cultural Affairs, a position appointed by Governor Gretchen Whitmer, and is on the board of directors of People for Palmer Park.
Sigal received her MBA at the University of Michigan Stephen M. Ross School of Business, specializing in strategy and social impact. A classical clarinetist, she also holds a Master of Music degree from the University of Michigan.